There comes a time that your fridge will just have to be replaced. A refrigerator is one of the household appliances that you will have little problems with and will last for long if you have the best quality. This makes it hard to tell when you need a replacement or just keep using your old fridge.
However, even before it stops working, it usually gives you some signs that it's getting worn out. Watch out for these signs that can give you a hint of whether you need to replace your fridge.
Motor running too hot.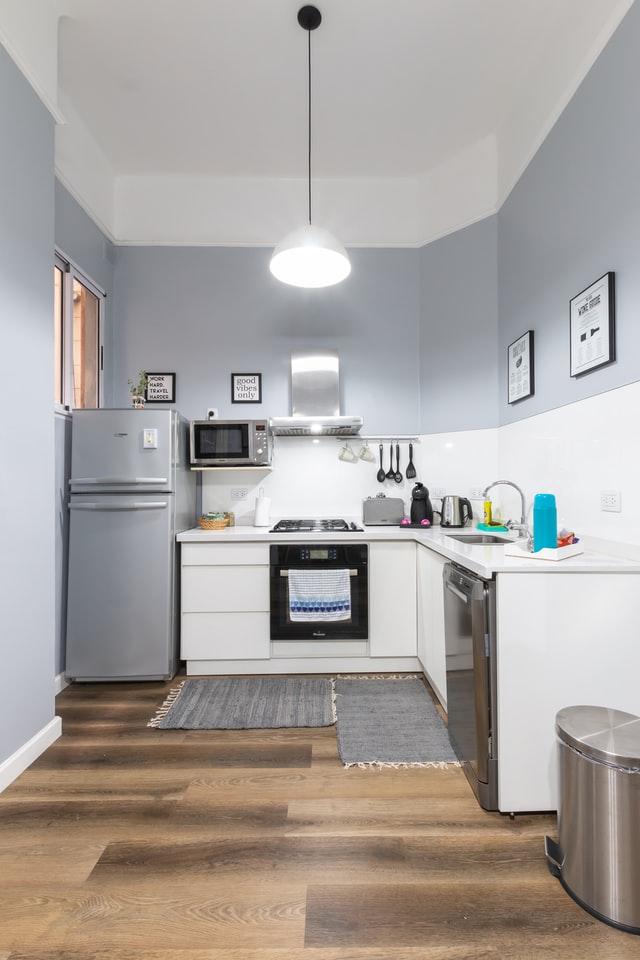 The back of the fridge may feel hot because that's where the motor is positioned. But if it radiates more than the usual amounts of heat, the motor may be running too hot.
If your fridge is less than eight years old, consider calling an expert to check and repair the problem. However, when it's more than eight years, it's best that you replace your fridge. Otherwise, you will spend hundreds of dollars repairing a defective motor.
Your stored food spoils earlier.
When you store your food in the fridge, but it gets spoiled before the expiration date, it could be time to replace your fridge.
If you have checked and confirmed that everything, including the temperature, is set correctly, but food still gets spoiled, your fridge could be outdated with subpar power. The only solution is to replace it.
The fridge gets too loud.
Under normal and optimum conditions, most refrigerators produce a smooth hum. But if it starts making a loud buzz, it could indicate that the motor is struggling to function.
If it happens, try to disconnect the fridge from the power source and connect it back again. If it persists, your fridge may be dying a slow death. Better replace it and avoid surprises.
Your fridge is too quiet.
Even when noise indicates a defective fridge, there's nothing good with having a refrigerator that is too quiet.
A quiet fridge may indicate issues with the compressor. Try to unplug the refrigerator from the power source and connect it back. If this problem continues, call the expert or start planning for a new one.
Frost buildup
It's normal to have frost develop in freezers. But if it gets too much and you begin finding too much frost piling on your stored food every time you open your freezer, then your fridge is defective. If your effort to prevent ice buildup in the freezer proves futile, it may mean that you have a huge problem to worry about. It's best to replace your fridge or call an expert to examine your appliance and see whether it can be repaired.
Increasing energy bill
An old fridge uses more energy than a regular working fridge should use. This is because it requires more energy to maintain its temperature. So it overworks the inefficient parts which consume too much power.
Still don't know whether to replace or repair your fridge? Call Irving Refrigerator Repair today, and we will help you determine which is the best option for you.
Give us a call at (9720 200-9519.